PROJECTS
Our passion & commitment towards building a culture of result orientation & superior consumer experience has always kept us one notch above...
WHAT WE ARE... WHAT WE DO
We are a fast growing Premier Technological Organization in the field of HVAC. At Technogreen, we aim at providing a greener, cooler and healthier environment for every organization that we provide service to since inception, we have successfully executed many projects across industries including but not limited to IT, ITES, Manufacturing and Retail.
We have workforce to ensure safe installation procedures and do mandate safety gears for our manpower at execution points resulting in a cutting-edge consumer experience. Our commitment towards driving a culture of superior consumer experience has always kept us a notch above similar players in the market especially with highly qualified personnel in our technical teams.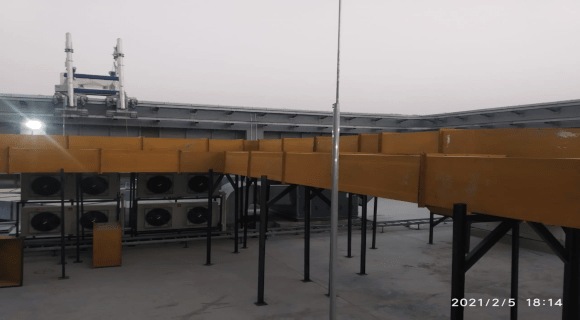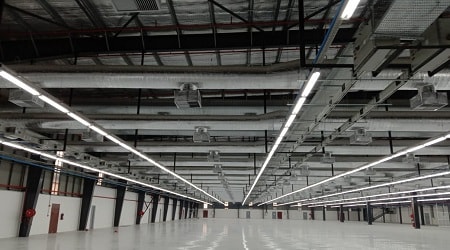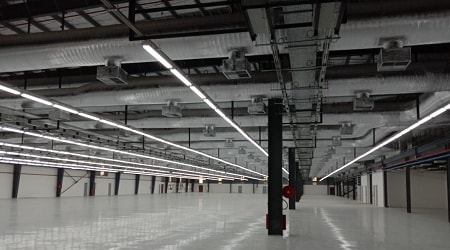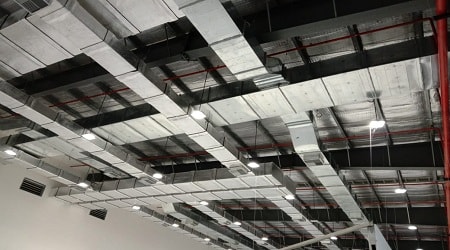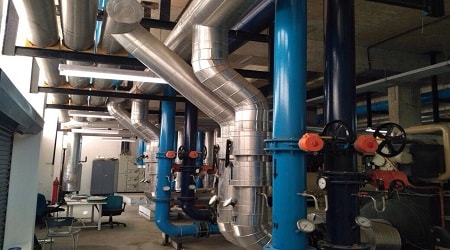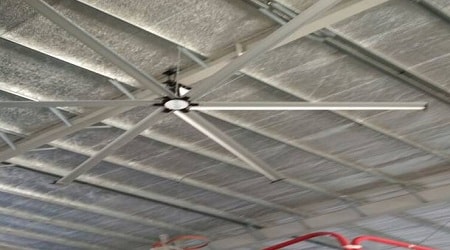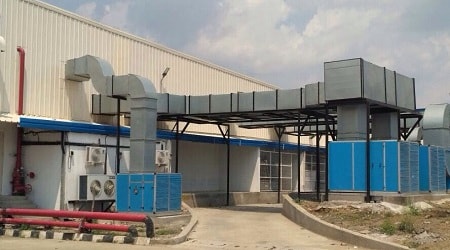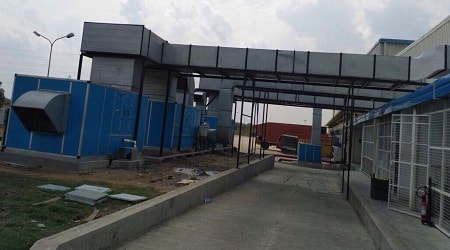 Number of Projects
2000+
Number of Clients
275+
SQFT of Area Air-Conditioned
100 Lakhs
Number of Employees
160
PROJECTS
HVLS- High volume Low Speed Fans
Split ACs
Cassette ACs / Verticool ACs
Hideaway Split ACs
Ductable and Packaged Air Conditioners
Long Distance Packaged ACs ( LDPAs )
Variable Refrigerant Flow ( VRF ) Systems
Chiller Packages ( Screw / Scroll )
Air Handling Units / Fan Coil Units
Fresh Air Supply Units and Exhaust Ventilation Units
Evaporative Cooling Solutions
After Sales Service
SECTORS WE CATER
We have spent nearly a decade in providing cooling solutions to a spectrum of businesses including but not limited to the below which puts us in a more experienced and reliable position than the rest of the players in the market.
IT & ITES
HOSPITALS & DIAGNOSTICS
CORPORATES
BUILDERS
HOSPITALITY
EDUCATIONAL INSTITUTES
RETAIL
CONVENTIONAL HALLS